JapyCrafts brings together the talent and skills of craftsmen and designers to give new life to traditional and utilitarian designs of high aesthetic value. They achieve this by using a diverse range of recyclable raw materials and sustainable resources, while carrying out our responsibility as value creation agents for our stakeholders.
The Mission
Our mission for this project was to create a complete visual marketing package as well as to illustrate the use of the company's unique materials on elements of interior design and on other products. We we charged with creating a new brand for JapyCrafts, a brand that would be used throughout the company's website, publications, marketing copy and presentation materials.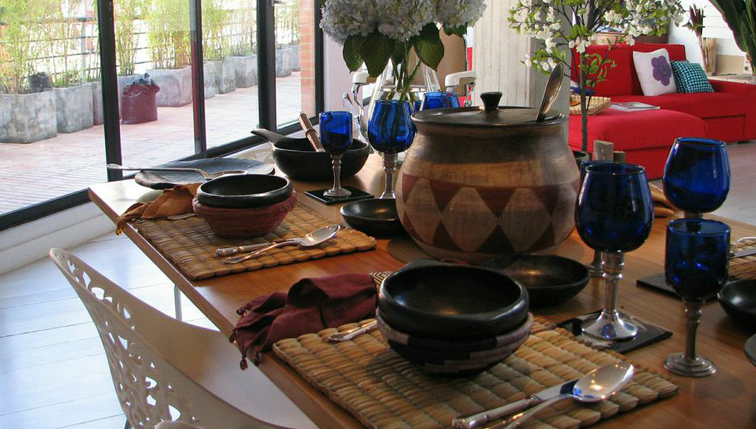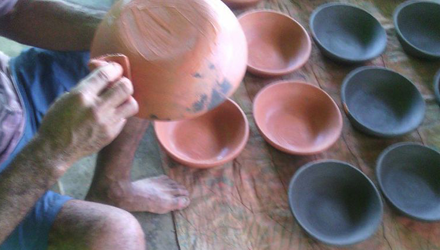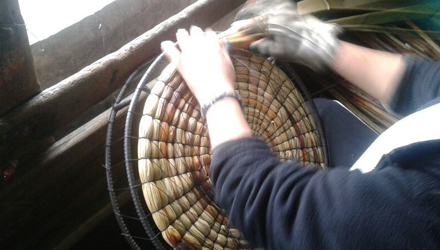 The Methodology
The first step we took in this project was to design a logo that created a strong impact, one that matched the vision of JapyCrafts and its philosophy. JapyCrafts projects a positive attitude (the "J" is pronounced like an "H", thereby saying, "Happy Crafts".)
The final concept for the logo featured the JapyCrafts symbol, which resembles a smile and which projects a positive feeling. The two eyes in the logo are an extension of the letter J in "Japy" and the mouth is an extension of C in "Crafts." However, the symbol expands beyond just a smile and a feeling. The "C" symbolizes the raw materials harvested from the earth and the "J" represents the hands of the skilled craftsmen. In addition, the positioning of the "C" symbolizes a bowl that the craftsman uses to hold the materials he or she uses to produce the craft. Taken together, the symbol stands for creativity, artisanship, craftsmanship, ingenuity, a quality product and a higher purpose.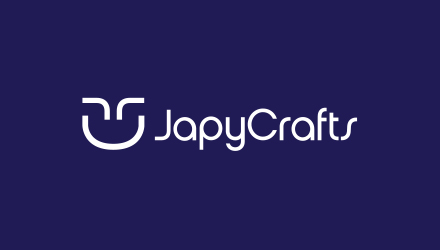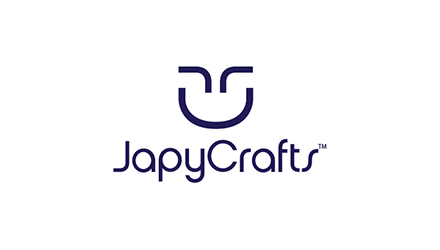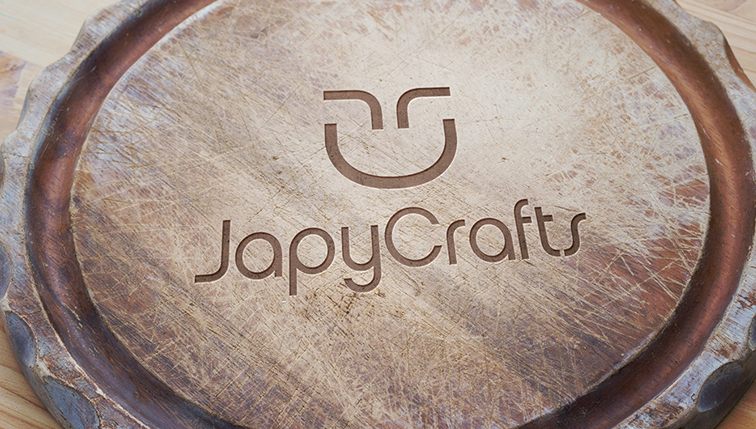 The Result
In order to showcase JapyCrafts' beautiful hand-made materials, we created several custom 3D mockups, featuring the company's hand-crafted samples. These mockups were used in their presentations and in their sales catalogues.
CodiVisual was able to create a beautiful, striking, easily-recognizable visual identity, along with several branded presentations, brochures, product labels, forms, marketing material and 3D sample models plus a template-based website.