The South Florida Water Management District is a regional governmental agency that oversees the water resources in the southern half of the state, covering 16 counties from Orlando to the Florida Keys and serving a population of 8.1 million residents.
The Mission
The mission of this project was to take the technical and scientific information used by the South Florida Water Management District and take it from a technical language into a visual language that a non-scientific audience would be able to understand. The SFWMD team also needed a presentation platform that was easy for a presenter to take with him/her and operate in the field as well as to quickly deploy in different venues and operational systems.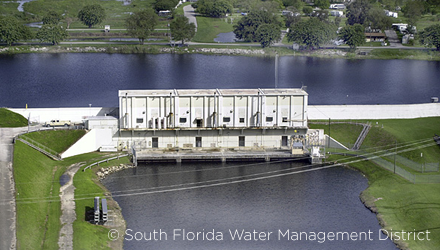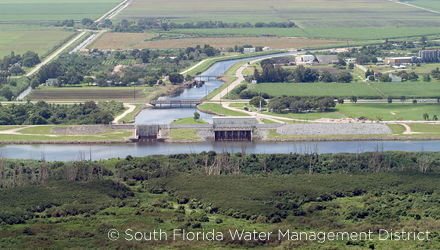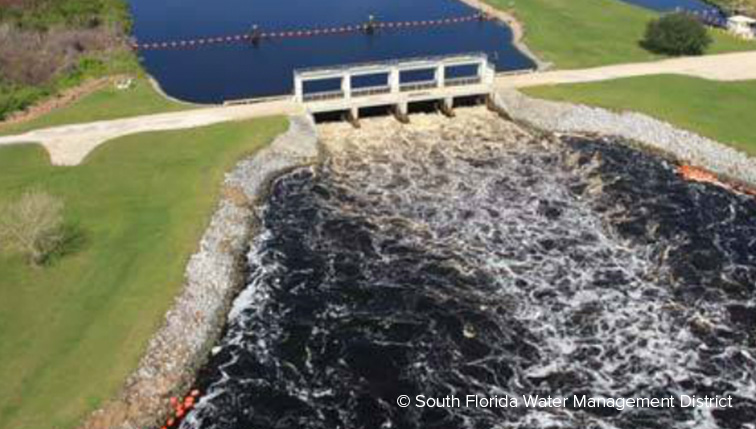 The Methodology
At codiVisual, we started by sketching a model with the different key areas found around South Florida, making sure to include easily-recognizable landmarks and structures so that viewers could quickly identify the scenarios that the team of water management professionals were proposing. We followed by creating 3D models with water features that could be added and subtracted as needed to illustrate the prospective water management plan.
We were able to create a solution that was not only easy to use, but customized to the South Florida Water Management District's specific needs. We developed the entire presentation system from scratch, starting with a storyline and continuing through to the 3D models, animations, and UI design. The finished product, mounted on an Adobe Captivate solution, was as easy for the client to use as a PowerPoint presentation, requiring just a few clicks of a mouse to operate.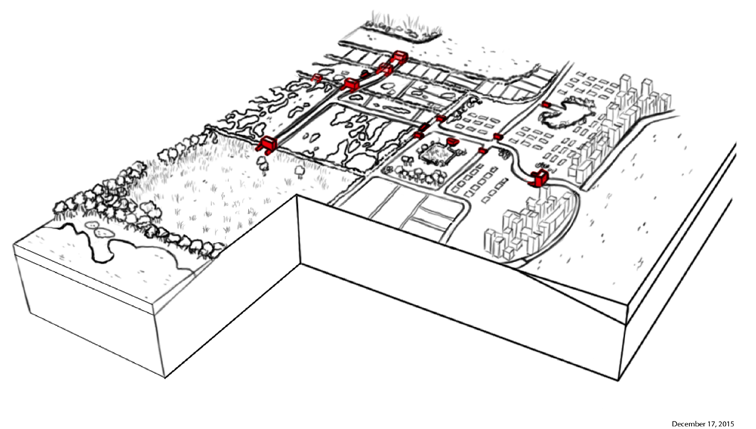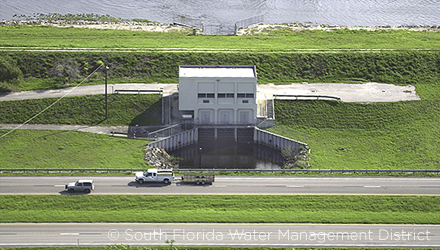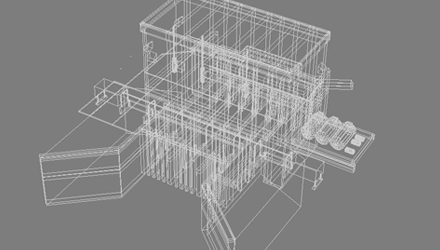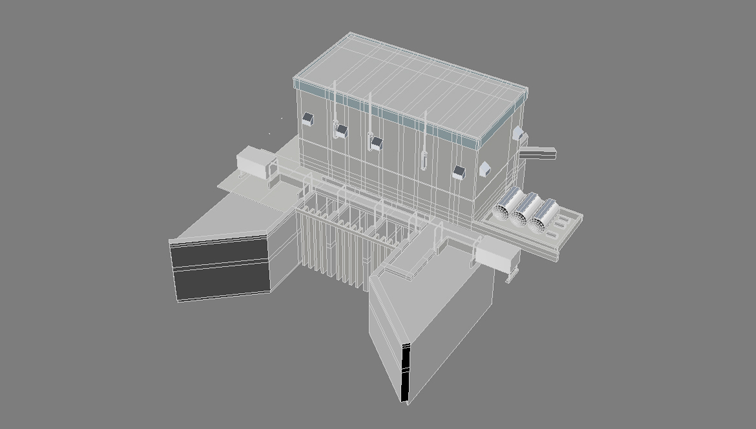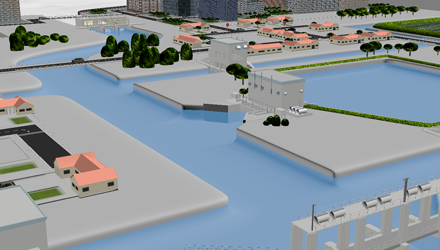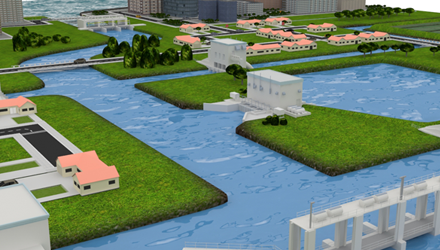 The Result
The result of the project was a streamlined, simple-to-use presentation package that was also easy for board members, stakeholders and members of the community in general to understand. The presentation solution we created could also be seamlessly integrated into the water district's existing presentation platform so they could use the newly created animations to enhance other proposals.